Mirrors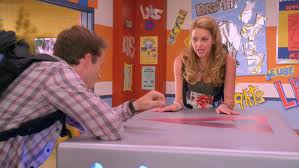 Season:
2
Episode:
4
Director:
Patrick Williams
Writer:
Thomas W. Lynch
Original air date:
July 16, 2011
Production No:
207
Previous Episode:
Next Episode:
Reflecto Luponis, a monster living in mirrors causes trouble in the school just as school pictures are about to be taken. Meanwhile, Jake meets his comic artist idol Lee Stanley, who is interested in his stories.
to be added
Appearances
Edit
Characters
Edit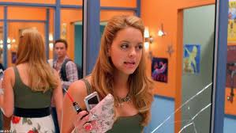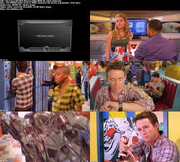 This episode takes place after "Oh, Brother" and "Through the Looking Glass", as the Troop is aware in this episode that Cadence is half monster.
In "Vampsters", it was said that Lee Stanley was, if fact, a Vampster. But in "Mirrors", this fact was overlooked by Jake. And interesting enough, Lee was able to get Snarked, and did not have the Vampsters' large buckteeth.